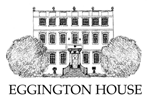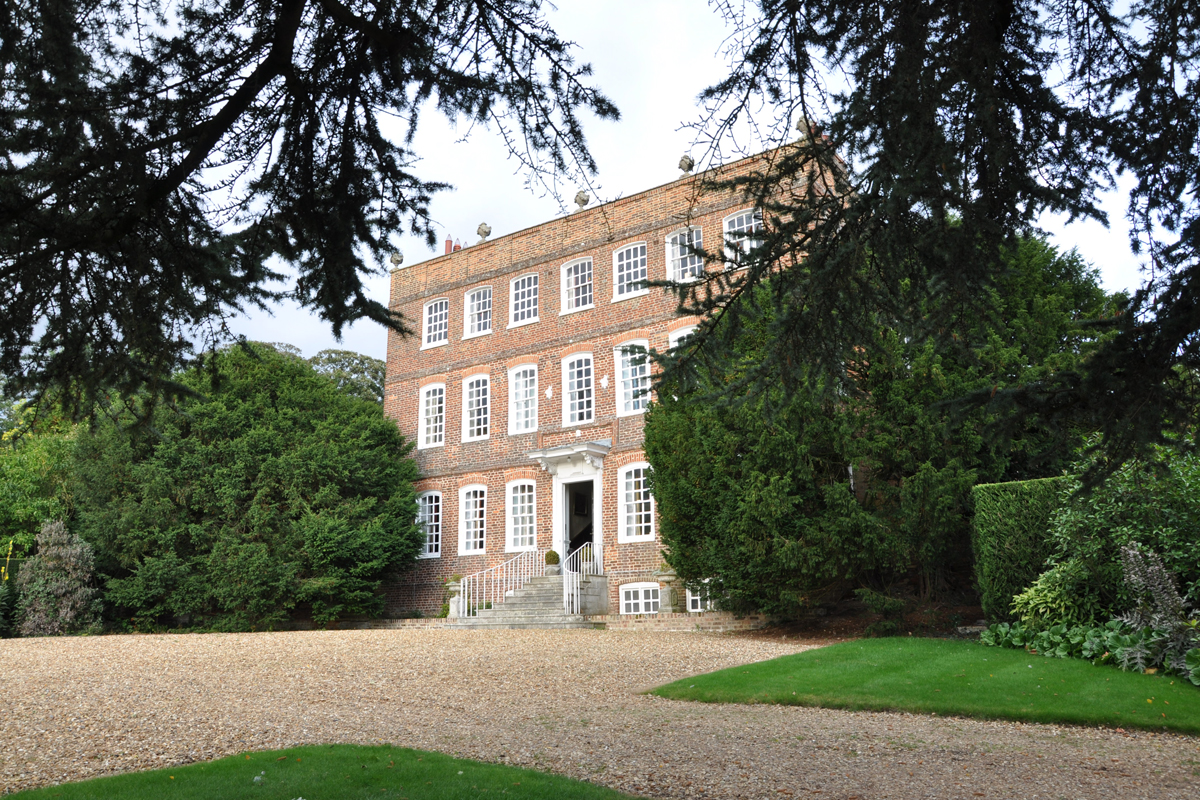 We would like to thank all of our wonderful clients, suppliers and staff for an amazing 10 years.
We have decided to stop all commercial activities for the moment.
It has been a joy to see so many memories made at Eggington House.
Best Wishes to everyone from The Garrigue Family.